About Jane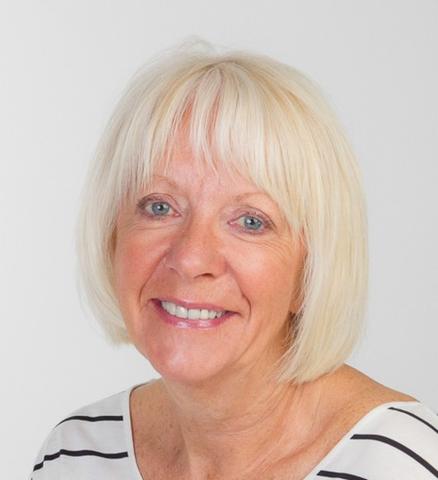 I have been passionate about all types of creative stitchery and textiles all my life and grew up in Yorkshire in an environment where everyone stitched.
However my love for embroidery took on a new level over three decades ago whenI became involved with the York Minster Broderers. I gained experience working with a whole host of techniques including Canvas, Long and Short, machine embroidery and specialising in Gold Work whilst working on Altar frontals and Apparel.
Over the years as people have become aware of what I love doing I have received various commissions including a Lecturn Fall for the Boardroom at the Great Yorkshire Showground, a hanging panel of the Club Badge for Scarborough South Cliff Golf Club and a pair of panels for the Chapel at Saint Catherines Hospice Scarborough.
Discovering beads opened up a whole new window of creative opportunity for me, both allowing me to make my own special style of jewellery or "Jems" but also by being able to further extend my teaching programme.  Beading really is a great way to create something beautiful & unique and many students have been amazed at how quickly they can make something to be admired! There is nothing that gives me greater pleasure than to introduce and inspire friends family and students into creating their own designs and wearing the fruits of their labour.
In 2011 I created a project which was featured in "Stitch" the national magaazine of the Embroiderers Guild. In the same year "Bead" magazine ran a competition and a workshop I tutored was chosen as the prize by the winner.
Craft and beads have literally taken me to all the corners of the globe since 2003 as a lecturer on various cruise lines. I have incorporated the inspiration I found in visiting new countries and their amazing cultures into my work, through colour and texture.
This year I will be spending my time tutoring on Cruise Ships, teaching at residential weekends at Higham Hall in the Lake District and at Deman College and teaching specialist bead workshops in the UK